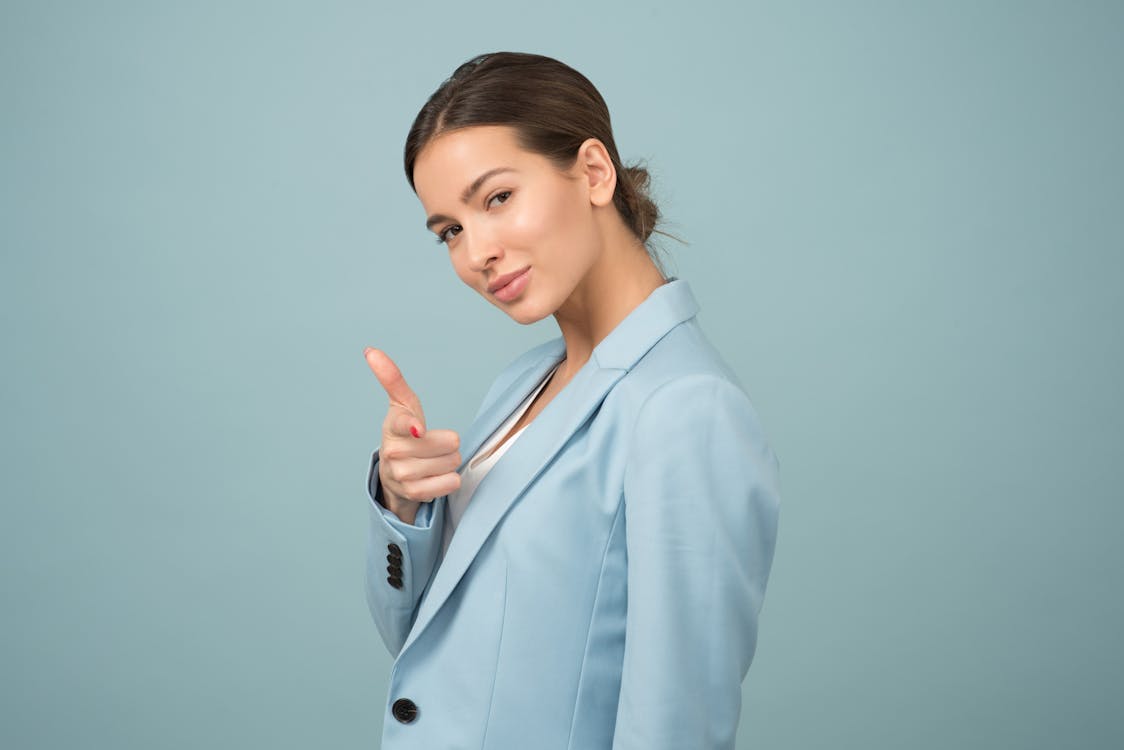 Times sure are moving fast. Just yesterday, it was fine to talk at women on the street. But today, everyone is obsessed with things like "respect" and "basic human rights." You hear all this new lingo: queer, intersectional, not racist, but what does it all mean? Honestly, it doesn't matter. Below is a helpful list of phrases that will help you fit right in while staying exactly the same.
"You want to get paid as much as Colin for doing the same job as him? But Colin never took maternity leave."
Try…
"What you do here is so important, but money does not bring happiness. Democratic socialism is the future and I find your capitalistic drive frightening and frankly, a bit out of touch."
Instead of saying…
"Sorry baby, I can't help clean. Me and the guys are slamming a couple of cold ones tonight."
Try…
"Sheryl Sandberg didn't write Lean In so you could ask your husband to help you achieve your dreams of an orderly household. Women can and should have it all. Don't let the patriarchy stop you from being the breadwinner and the homemaker of the family."
Instead of saying…
"I only date Black and Latina women because they're way more fun than white chicks."
Try…
"I am unlearning my internalized racism and learning how to be a better ally vis-á-vis my personal life. Fetishism isn't possible under this matrix as I have read Zadie Smith."
Instead of saying…
"Smile, sweetie!"
Try…
"Susan B. Anthony didn't die for you to be glum."
Instead of saying…
"You're a lesbian? I bet I can change that."
Try…
"Sexuality is a spectrum and your close-minded attitude is indicative of a deeper sexist prejudice that I will be more than happy to work through with you."
Instead of saying…
"I think you'd be prettier if you lost some weight."
Try…
"Obviously, all women are beautiful. But I think unhealthy eating is one of the subtle ways in which women practice self-harm. It's on us to help them #resist."
Instead of saying…
"Maybe you'd have a boyfriend if you weren't such a slut."
Try…
"Your non-discriminatory sexual praxis is an inspirational protest of heteronormative monogamy that few are brave enough to voice. However, understanding opinions outside of your echo chamber is even braver."
That's it! With just few of these simple adjustments it'll take women waaaay longer to spot the wolf in sheep's clothing. Happy hunting!